Next events
February 2023
---
Impormotor resistance race
February 19th.
Come and enjoy and give it all in the Formula 90 endurance race that has become a common event in our circuit. Remember, registration is €50 and you can rent a pitbike or even the engine. Come and spend an unforgettable day!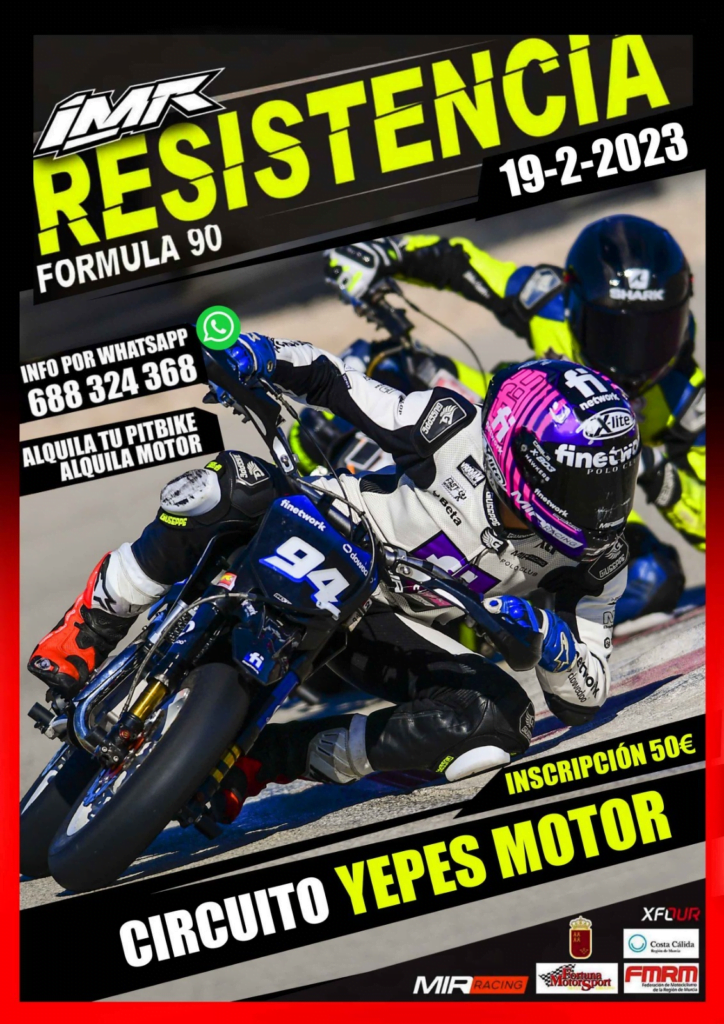 Pitbike initiation course.
5th of march (provisional date, contact us for more details).
If you want to take a step forward in your riding, gain confidence, correct mistakes and enjoy a day where you alternate traditional exercises in a closed area and access to the track to apply the knowledge you acquire, this is your course.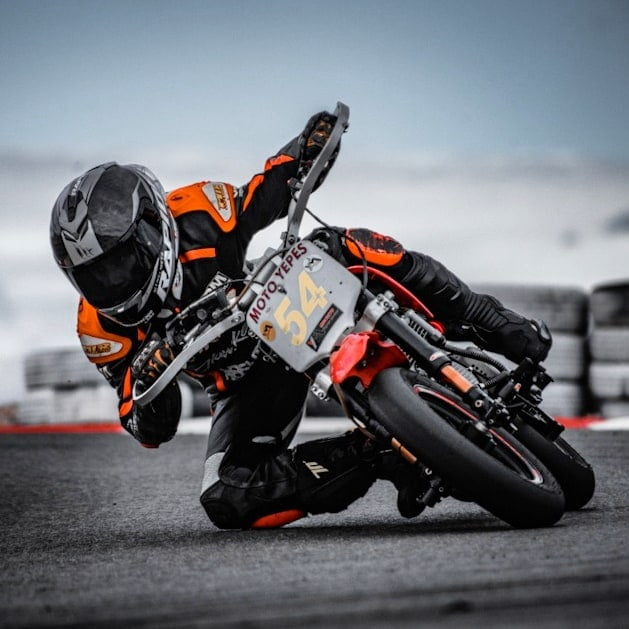 Enjoy a great day!
Yepes Circuit services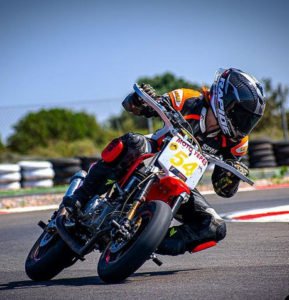 Access the track with free rounds.
Know the pricing and come to enjoy an unforgettable day with your motorcycle or kart in our circuit. You will enjoy our great facilities.
---
Rent the pit bike of your dreams.
Do you want to try a 90cc beginner pit bike for the first time or want to know the sensations of the most experienced riders with a 155cc pit bike or a Moto Liga?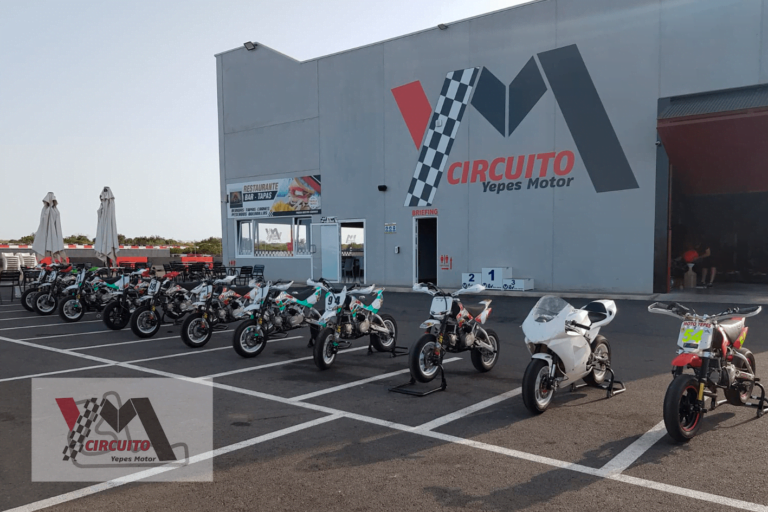 ---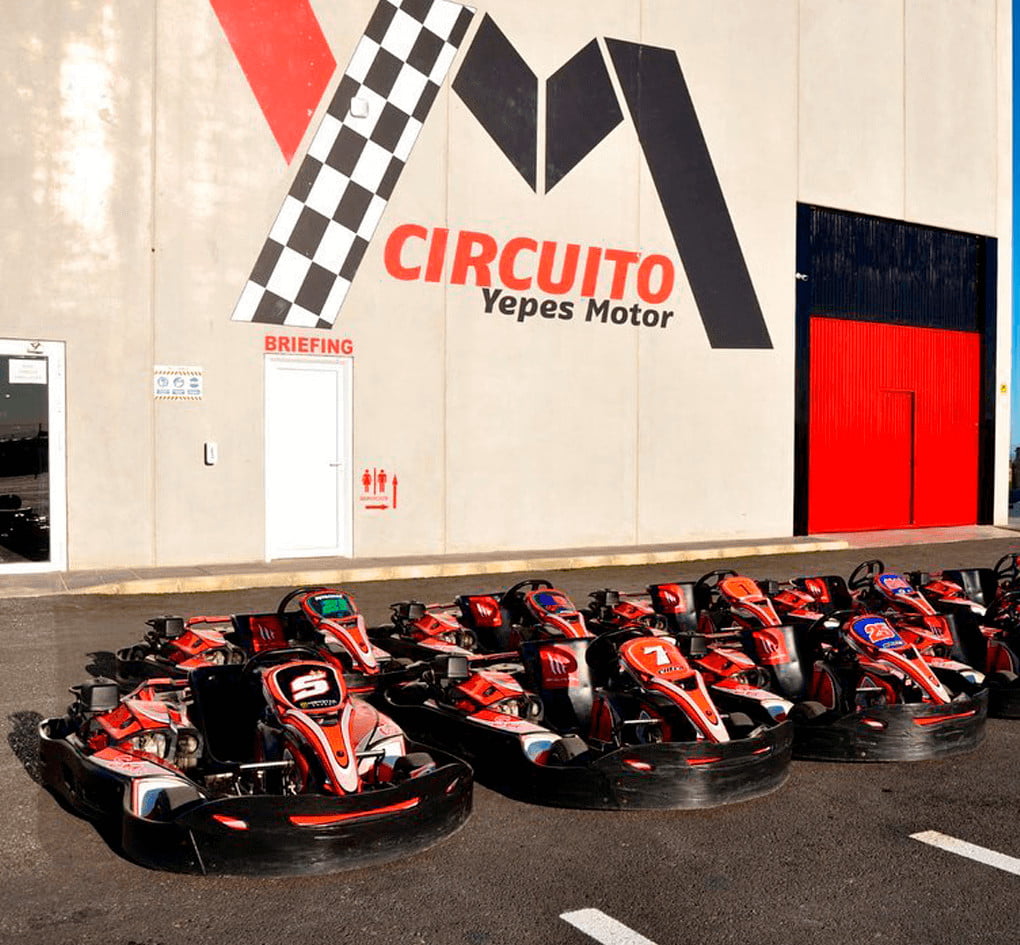 Have fun with our rental karts.
Feel like a driver at the hands of high performance 300cc karts. Come to have fun with your friends, and enjoy an unforgettable day.
Learn with our experiences.
Do you want to get started in the world of pit bikes through an unforgettable experience? We will explain the basic fundamentals and through practical exercises you will acquire fluency while improving your riding skills. Enjoy a magnificent day of training in our circuit.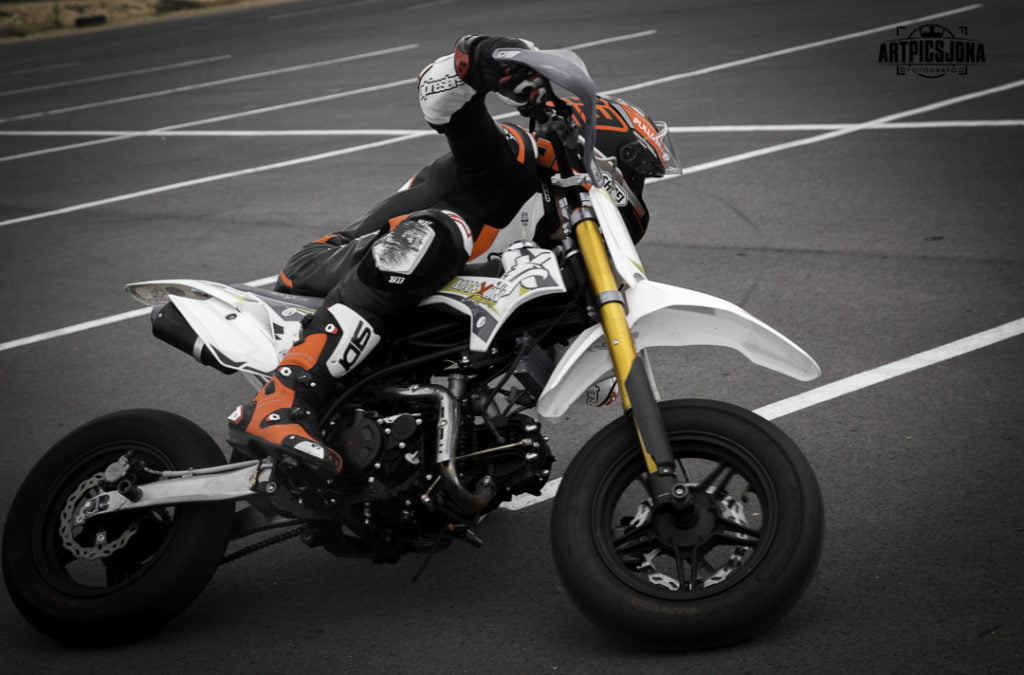 ---
Get to know our facilities.
Discover the layout of the circuit.
Discover all the secrets of the layout, and prepare your visit to the circuit at the highest level. Know each corner and improve your lap times.

---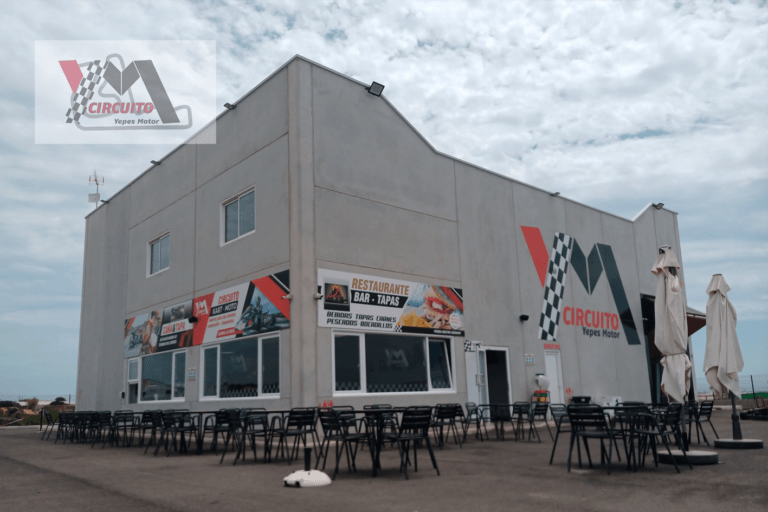 Enjoy our restaurant cafeteria.
Take advantage between batch and batch to cool off and rest on the terrace of our cafeteria, as well as regain strength thanks to our menus and homemade food.
---
A car park designed for you.
With more than 6,000 m2 at your disposal, you can settle comfortably, as well as bring your tent and spend an unforgettable day.